Our approach towards Holistic Health includes chiropractic, massage, and nutritional consulting.
Dr. Jay is passionate about the benefits of chiropractic care and enjoys taking care of the people who live in Northwest Lower Michigan. He uses a variety of adjusting techniques including: Gonstead, Pierce, Thompson, Diversified, and activator technique. He has post doctorate training in extremity adjusting and uses a variety of soft tissue techniques to restore and normalize function. Customizing treatments for each individual, Dr. Jay treats babies, pregnant woman, athletes, and the elderly.
Dr. Jay graduated from Traverse City Central High School in 1991. He attended Michigan State University (MSU) and graduated with a Bachelor's of Science degree in Fisheries and Wildlife, in 1996. During his last year at MSU, he sustained a back injury that would later lead him to chiropractic. After a year of no relief in the traditional medical paradigm, he was introduced to chiropractic and found the physical relief and healing he had been looking for. A year later, he committed to becoming a chiropractor.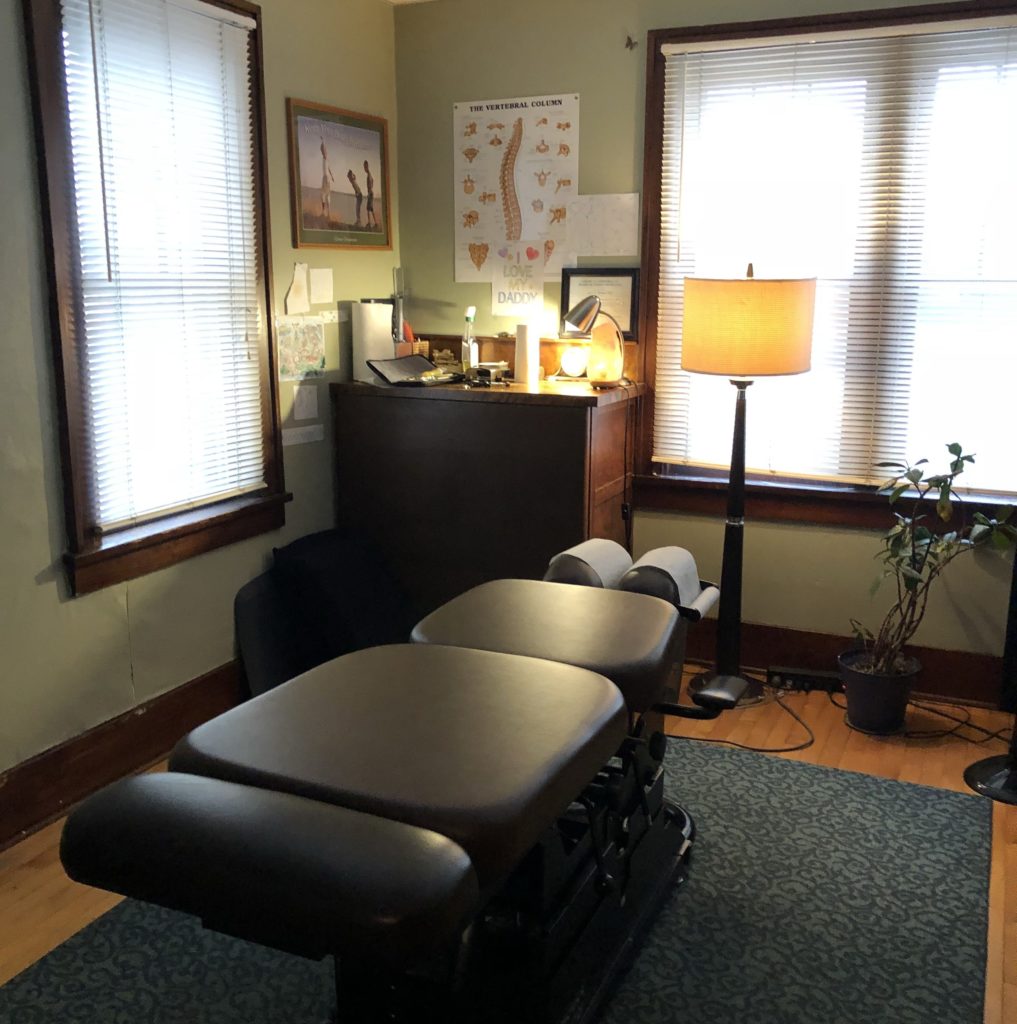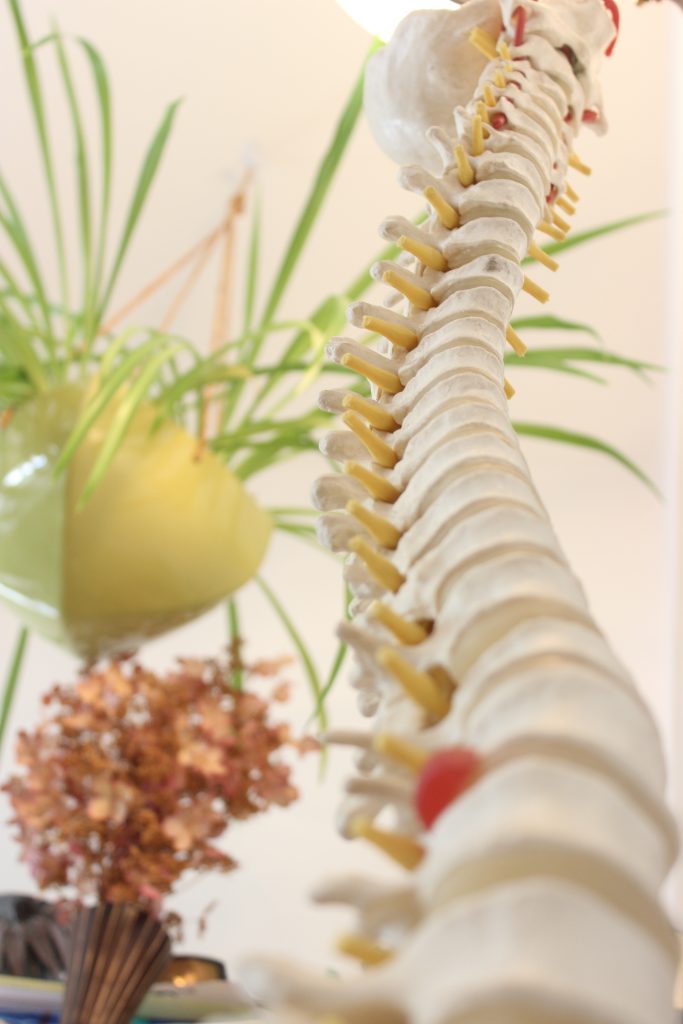 Dr. Jay attended Sherman College of Straight Chiropractic and graduated with honors June, 2001. He opened his office at 419 Wellington Street in Traverse City the following March of 2002. He earned a post doctorate degree in Chiropractic sports medicine and became a Certified Chiropractic Sports Practitioner (CCSP) November 13, 2009. Dr. Jay also had the opportunity to be a part of a chiropractic mission that led him to Brazil, where he was able to touch the lives of adults and children in rural areas west of São Paulo. Dr. Jay is a native of Traverse City and enjoys spending time with his family and dog. He also enjoys mountain biking, cross country skiing, fishing, and just being outdoors or on the water.